As part of the Wheeling 250th anniversary observance a memorial service and wreath laying ceremony was held on September 7, 2019 to honor Wheeling's founder Ebenezer Zane and his sister, Betty Zane, heroine of the second siege of Fort Henry. It was attended by 10 SAR chapters representing four state societies and two West Virginia DAR chapters.
WVSSAR chapters participating were Captain James Neal, Daniel Boone, Fort Henry, General Adam Stephen and Point Pleasant. The WVDAR was represented by the Wheeling Chapter and the Pack Horse Ford Chapter.
The Ohio State Society was represented by the Benjamin Franklin, Ebenezer Zane and Hocking Valley Chapters. Also participating were the George Washington Chapter, PASSAR and the Colonel James Wood II Chapter, VASSAR.
The color guard commander was Larry Perkins of the Ebenezer Zane Chapter, OHSSAR and the musket escort commander was Ed Cromley of the Point Pleasant Chapter, WVSSAR who serves as commander of the WVSSAR Color Guard.
Zane Memorial Service, Wheeling 250th Anniversary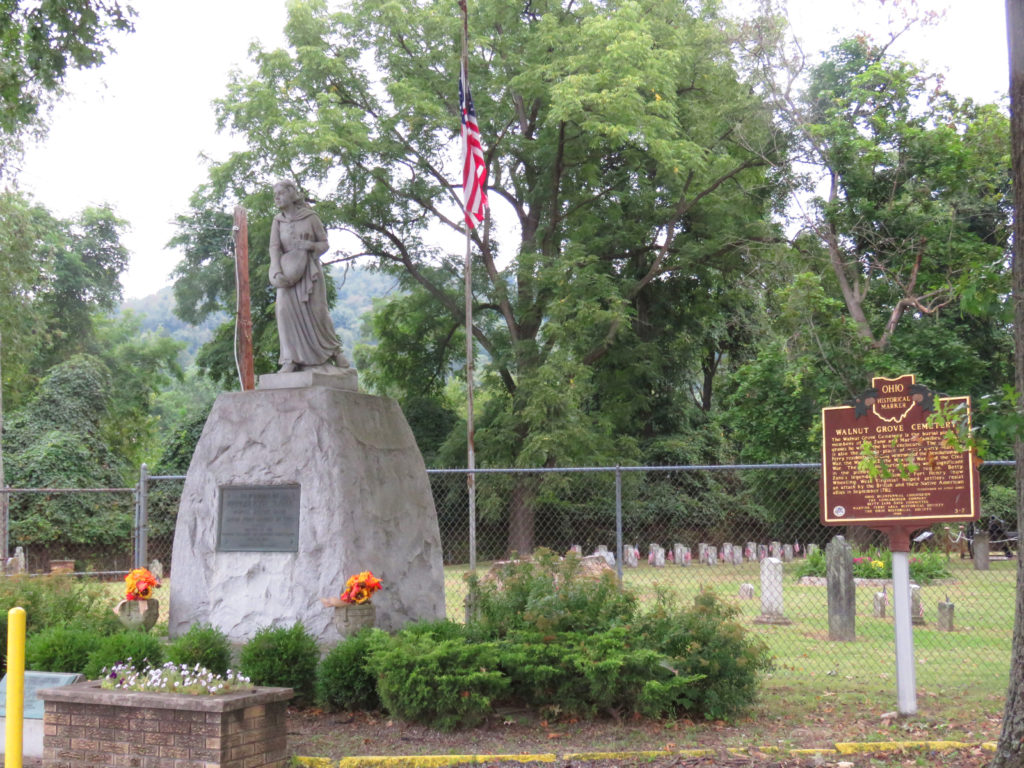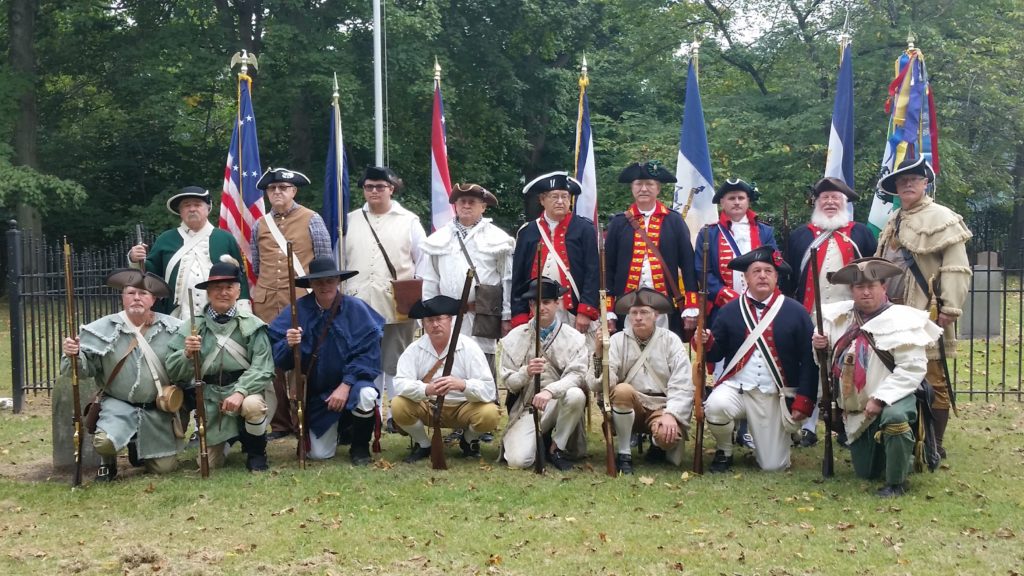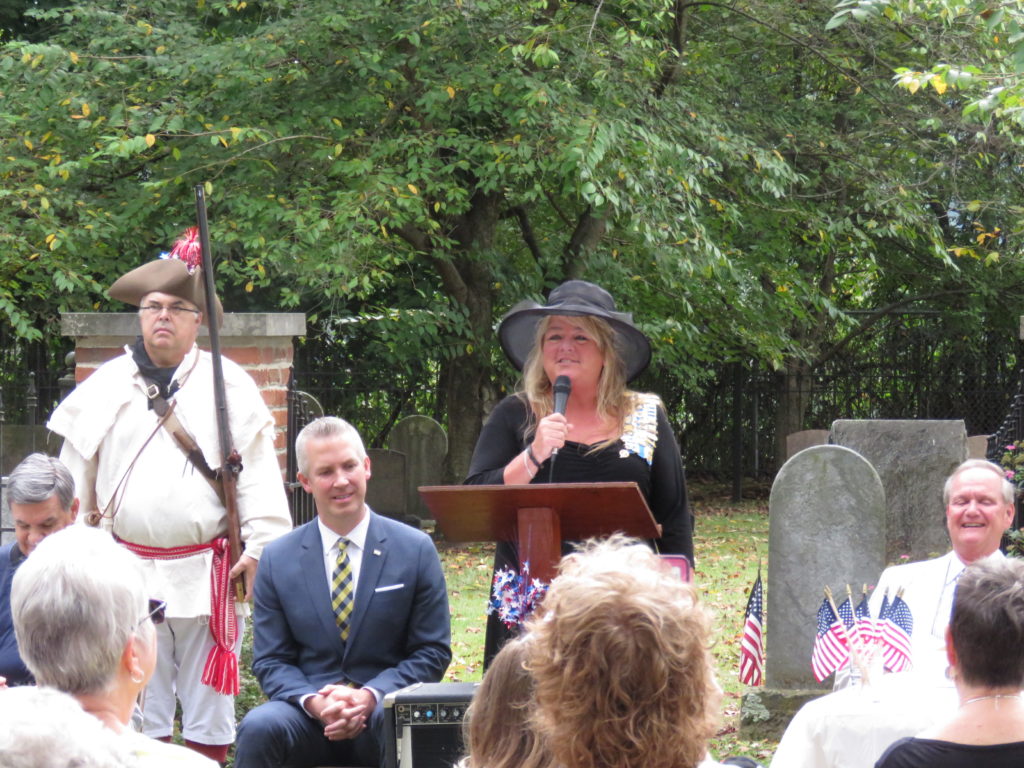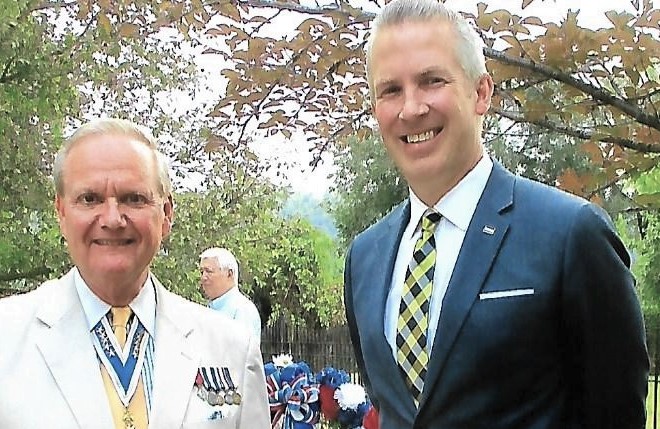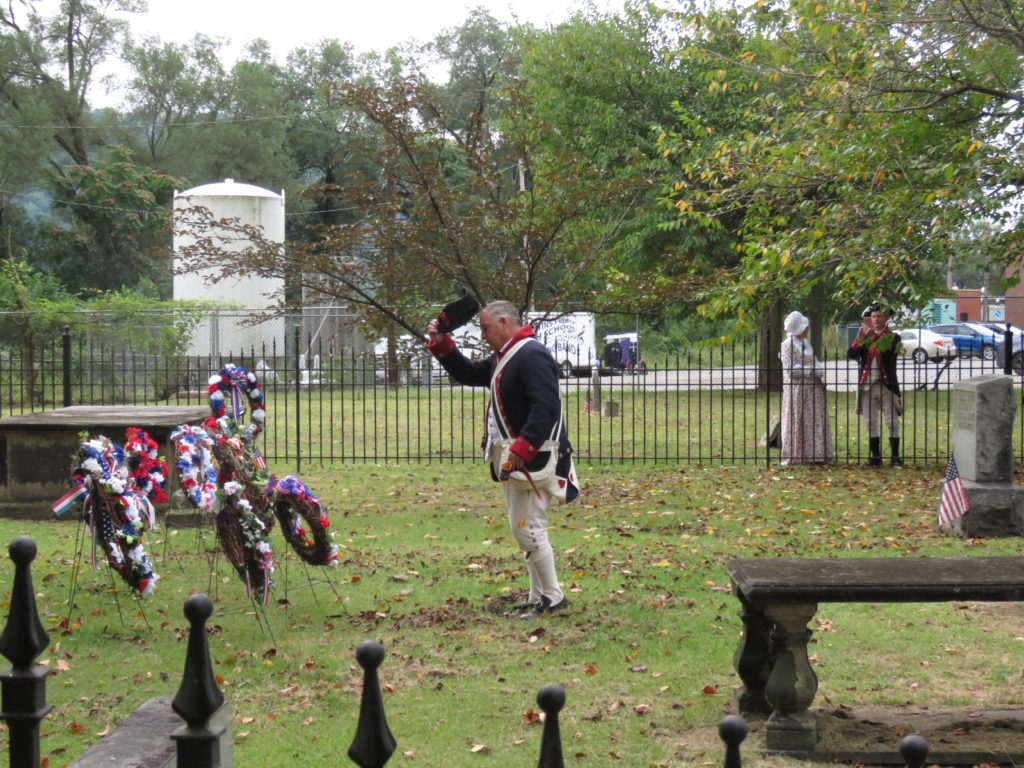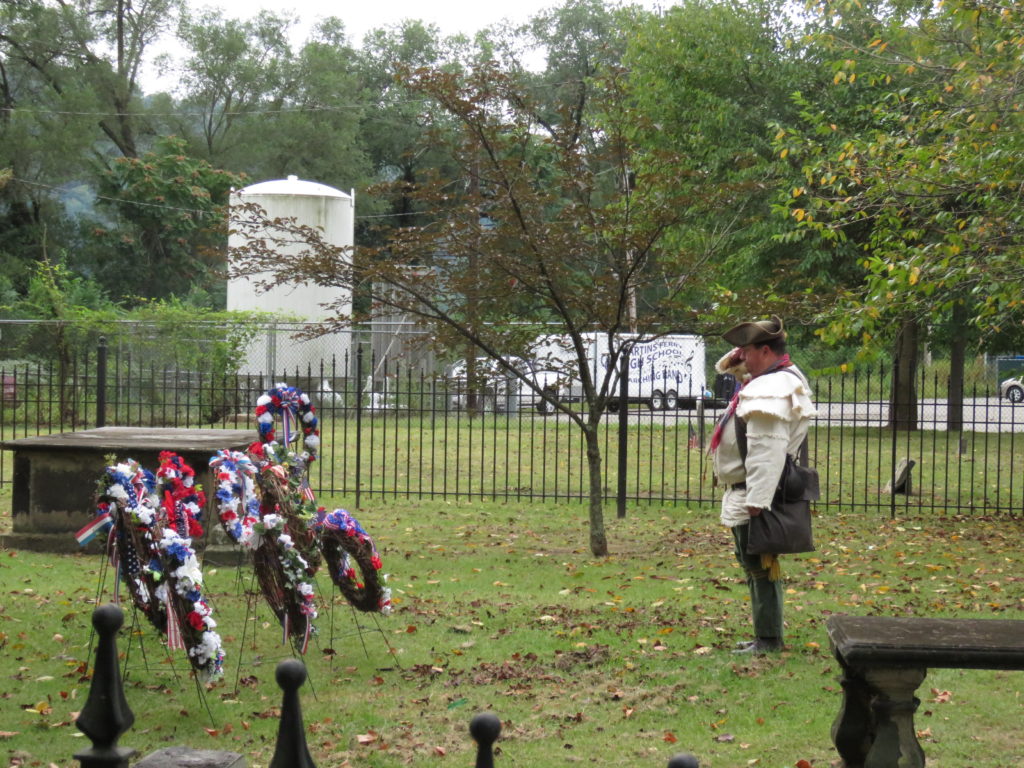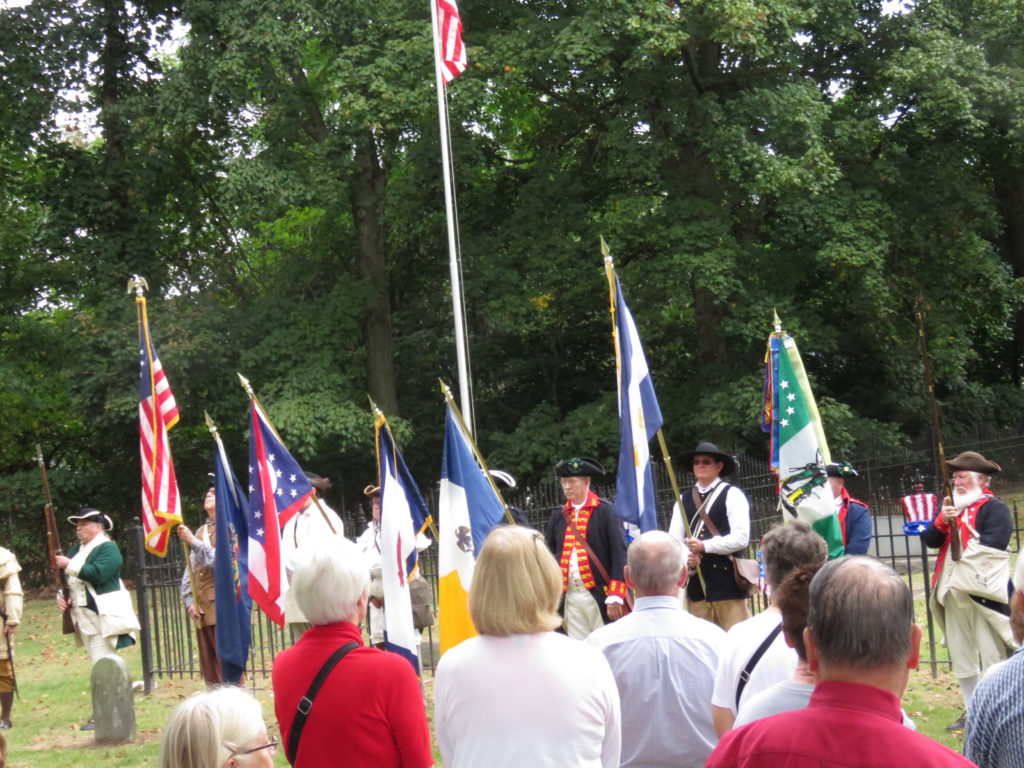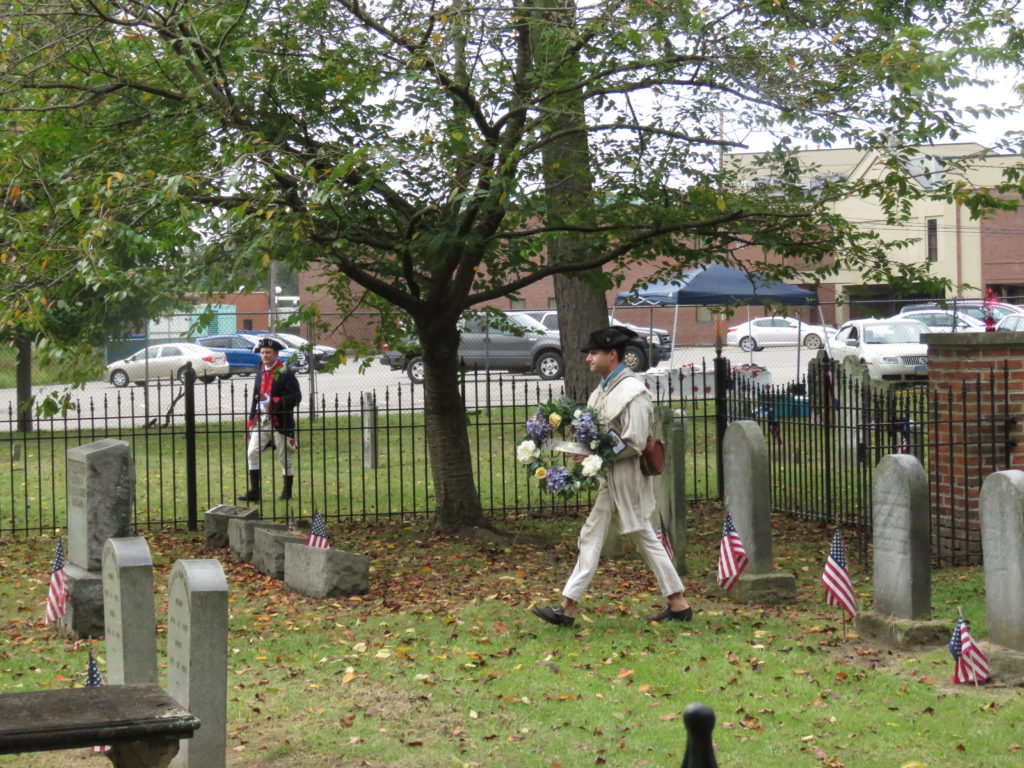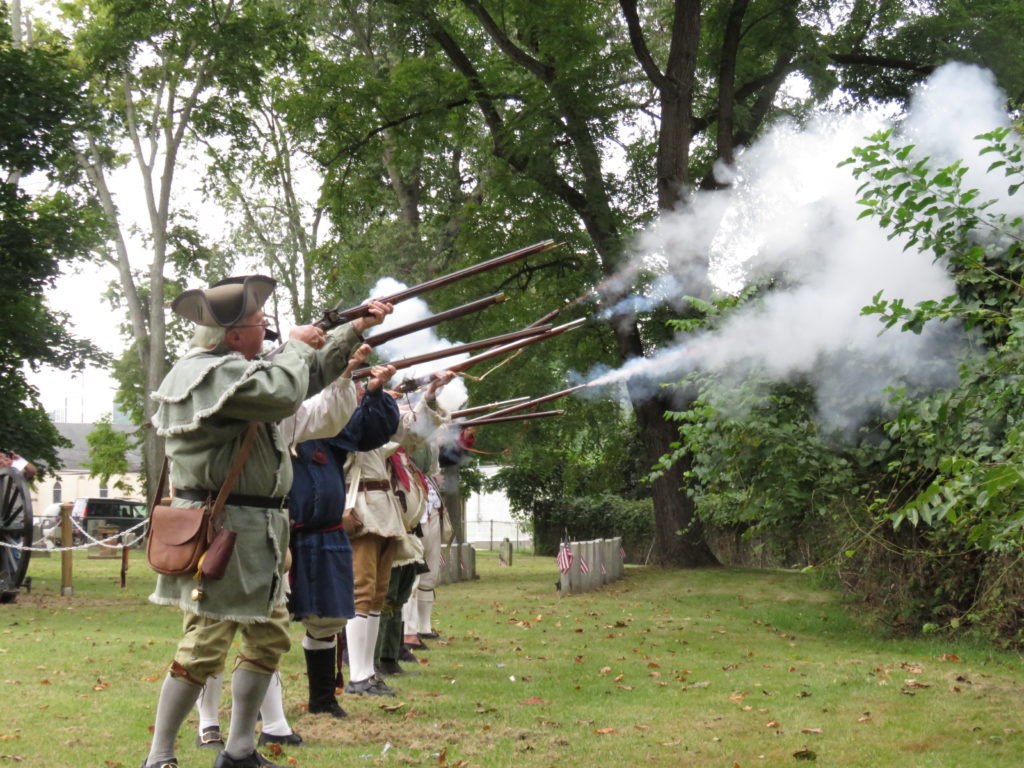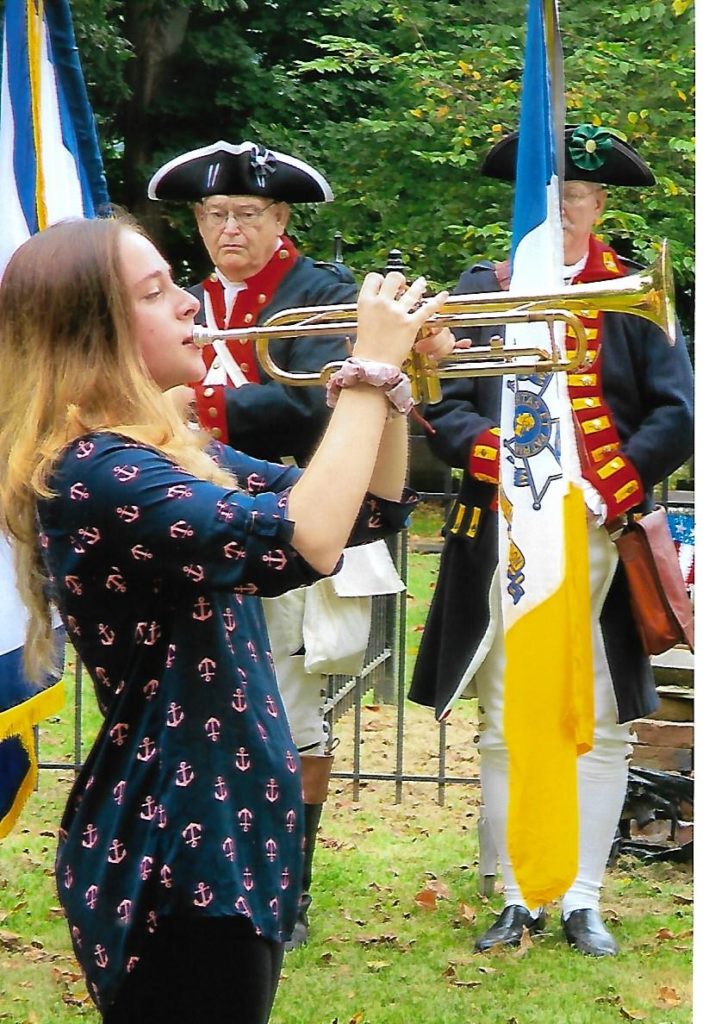 Wheeling 250th Anniversary Parade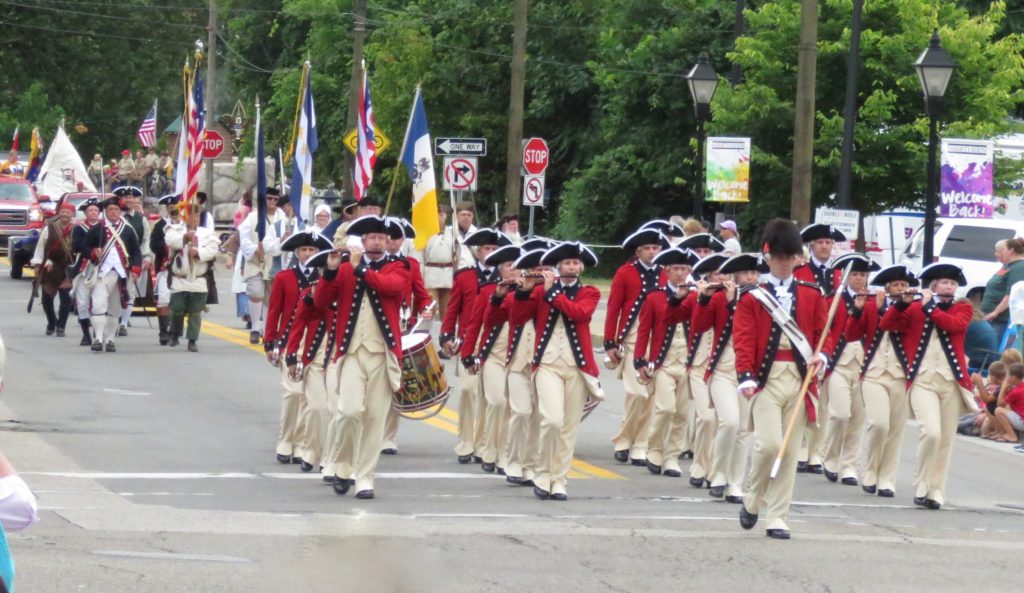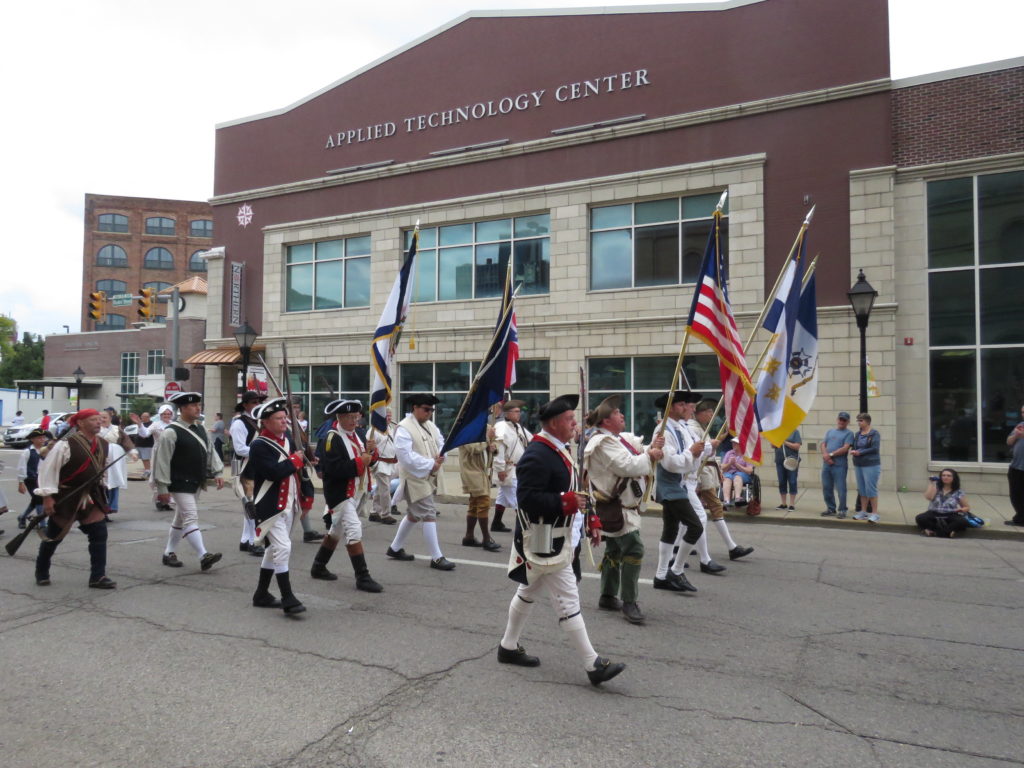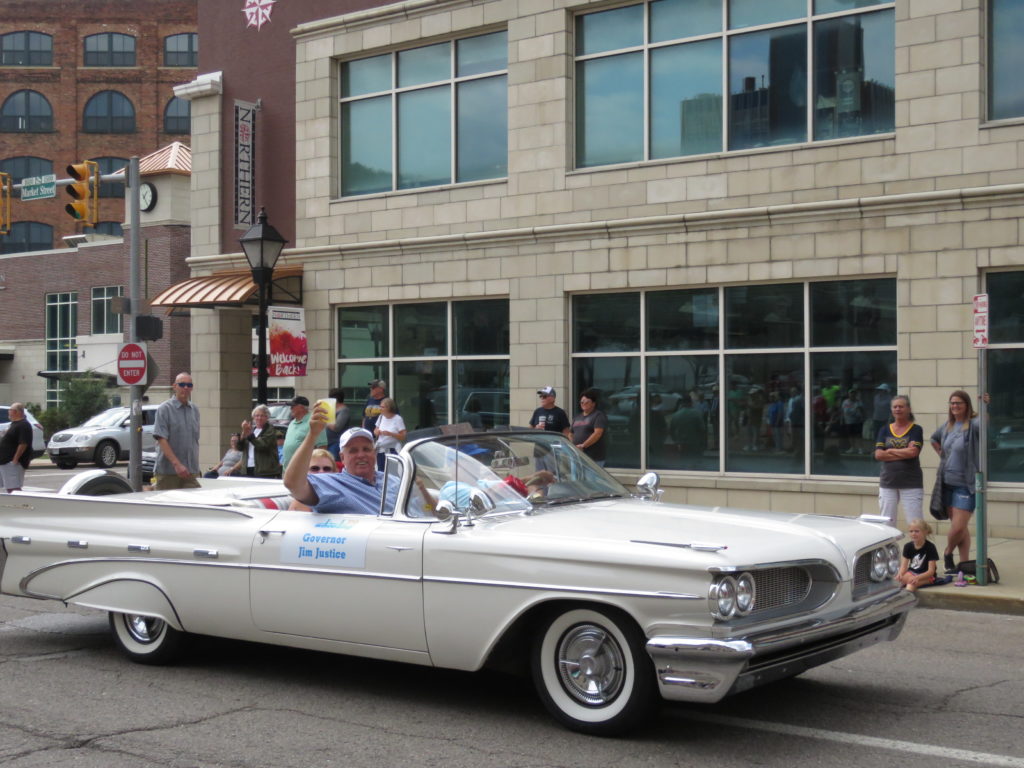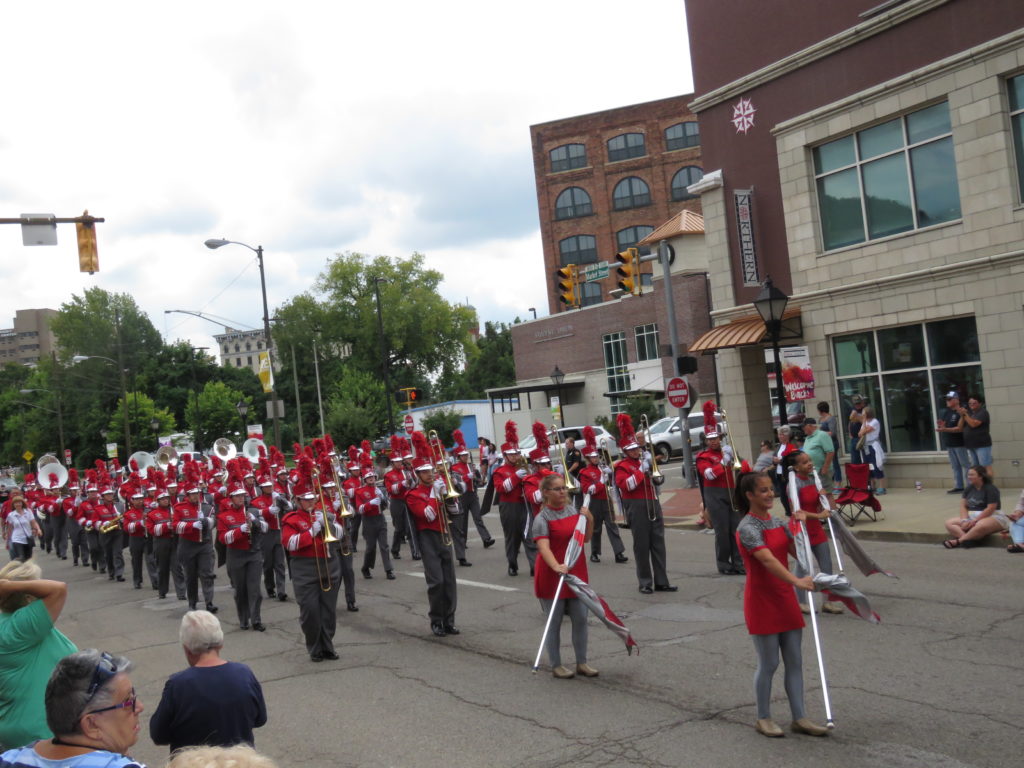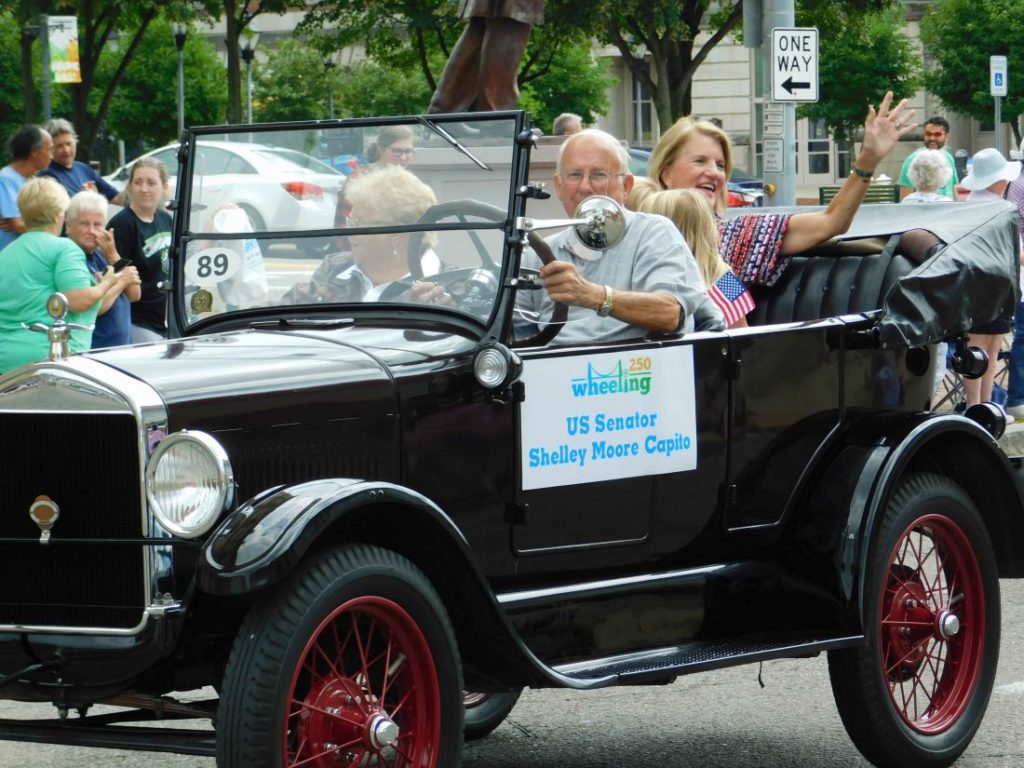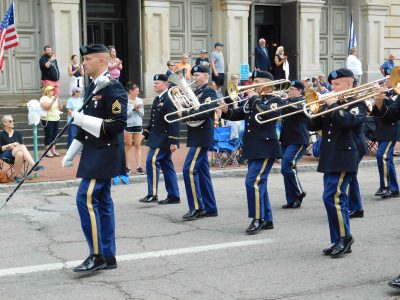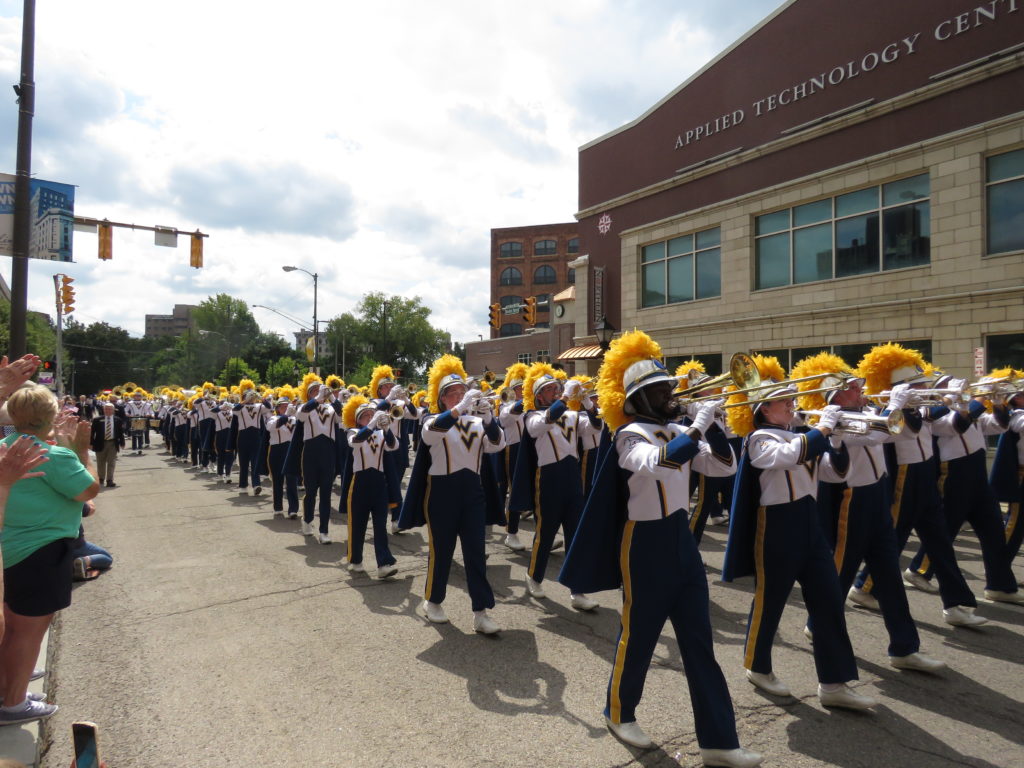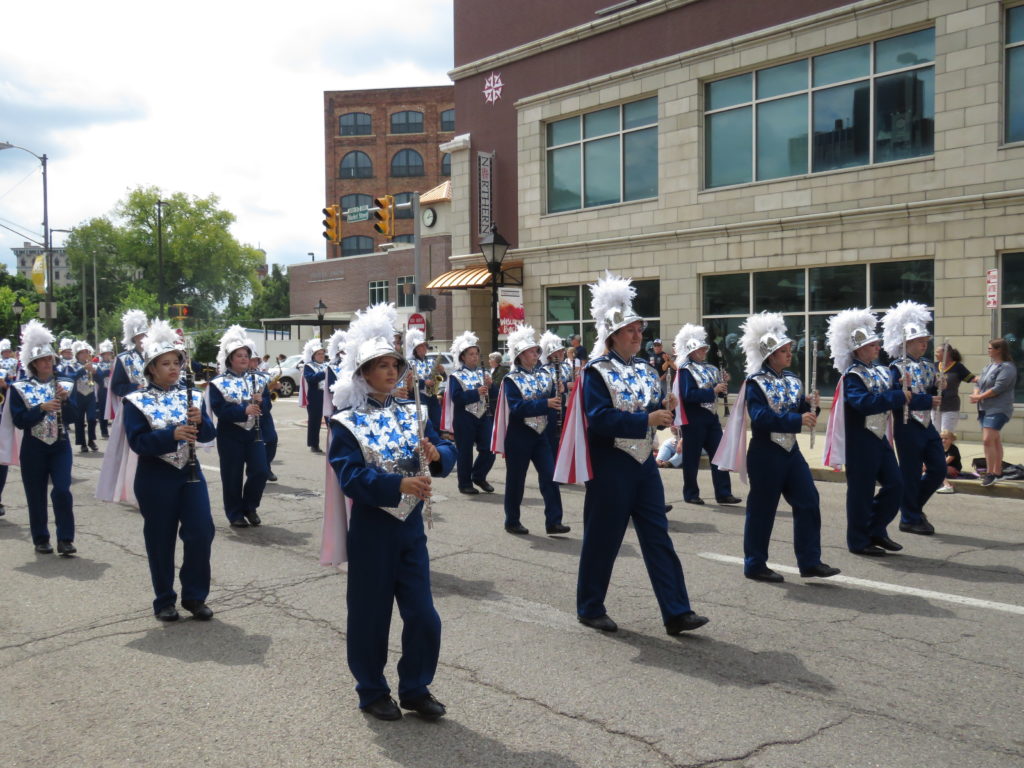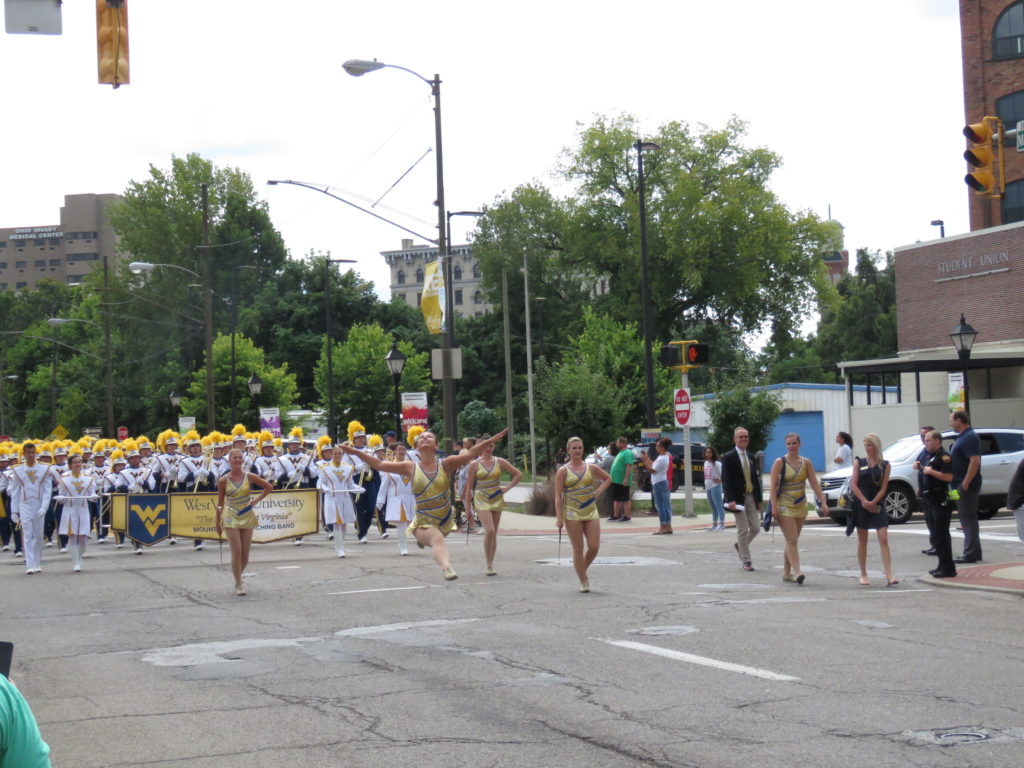 WVSSAR Color Guard Veterans Day 2019