The WVSSAR held its Board of Management meeting on Saturday, March 19, 2016 at The Purple Iris located at 1956 Winchester Ave, Martinsburg WV 25401. The General Adam Stephen Chapter hosted the BoM meeting and provided a breakfast buffet. There were 21 Compatriots present for the meeting.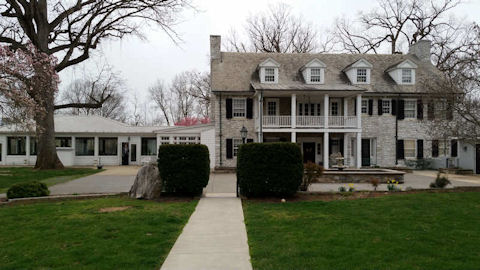 You can download a copy of the Order of Business of the 19 Mar 2016 BoM meeting HERE.
You can view some photos of the BoM meeting HERE.